ALT-ROCK COMES TO LIFE
Acoustic singer-songwriter fusing rock and African drums with feel-good riffs and award winning lyrics, slightly left of the mainstream.
GROOVE IS EVERYTHING
Wherever you hang your groove, that's your home.
Rhythm of the Heart
Al Paton and Rob Paddock groovin' up a storm.
A LITTLE OF WHAT WE NEED
Music for right here, right now. Nothing else.
A LITTLE OF WHAT WE need
African drumming is not what you'd expect from a guitar-driven rock band, but it's a perfect fit for this weekend crowd. The primal rhythm is working its magic on the punters and the dance floor has turned into quicksand.
The man behind the genre-bending groove is Al Paton, an African born European who has combined his love of African drums with his heritage of Western rock music.
"I remember when Graceland by Paul Simon came out," he told me. "That album was about more than just music in South Africa; it was about building bridges at a time when things were falling apart."
Primarily a songwriter, Paton has seen success with various regional and international music awards, including first place in both NBC's Music Makers Contest and Stage Magazine's Recording Sponsorship.
His song credits include albums, TV series, documentaries, jingles and top 40 charts, and he features in a journal of Prominent Rhodesian-born Men and Women alongside AC/DC producer Mutt Lange.
For the past 10 years he has also taught African drumming and the djembe, performing for the likes of South African president Thabo Mbeki and Archbishop Desmond Tutu.
That being said, it's a resume that is lost on this crowd, who have become trapped in the inescapably primeval drumming, given unspoken permission to lose the plot a little.
As the pounding builds and accelerates, the air palpably hotter, arms and voices begin to flail. The finale is a sucker-punch of syncopated wizardry that leaves the fans in cheers, exorcised for another week.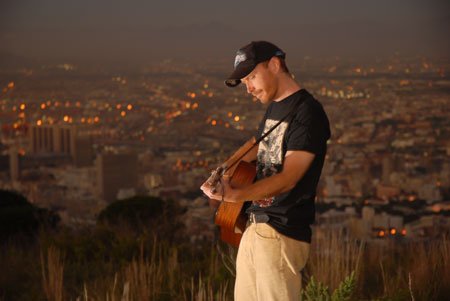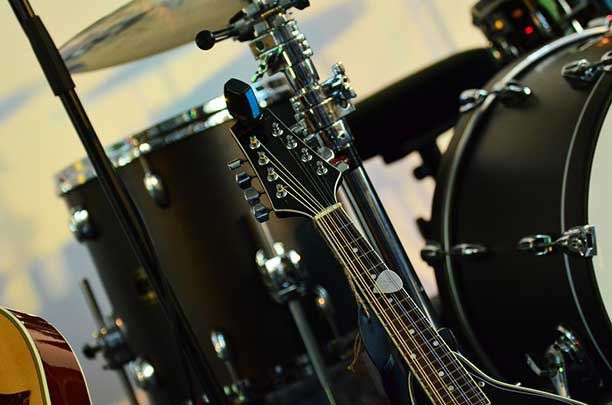 ACCOLADES
1st Place – Cape Cobras Lyrics with Venom Competition
1st Place – NBC Music Makers Award (with the band Desert Velvet)
1st Place – Stage Magazine Sponsorship (with the band Desert Velvet)
6th, 19th Place – Vivacious Voice Songwriting Competition
#34 on Garageband Pop/Rock Charts with the song 'Matchstick Man'.
#15 Best Lyircs of All Time – 'Matchstick Man' on Garageband.com.
AFRICAN DRUMMING

For the past 10 years Paton has also worked teaching African drumming and the djembe. He has performed for South African president Thabo Mbeki and Archbishop Desmond Tutu and in South Africa, Denmark, England, Estonia, Italy, Finland, France, Greece, Hungary, Morocco, Namibia, Russia, Scotland, Spain, Turkey, United Arab Emirates, USA and Wales.